Guest Room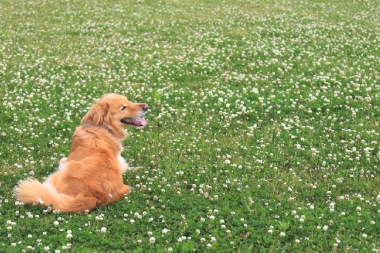 Dog Room(Dogs allowed in room)
We offer a designated villa, one pair per day only.
Bed

Twin room

Capacity

3 guests

Size

60㎡

Equipment

Heated floor/Shower booth Supplies: air freshener, wet tissues, dog waste bags, etc.

Rental items

Cage (small & large dogs) / Dog potty pad (small & large dogs) / Leash / Ball
*Please contact us in advance.

Notice

Up to three small or medium-sized dogs or two large-sized dogs.
*Guests staying with dogs must sign the "Accommodation Terms for Accompanied Dogs," which includes vaccination requirements and other important terms.